SERVICES / DYE SUBLIMATION
Dye Sublimation Printing is a digital printing technique that uses heat to transfer an image onto materials such as a plastic, card, paper, etc. It is ideal for fabric printing. The process applies full-color artwork and is commonly used for decorating apparel, signs and banners, as well as novelty items such as cell phone covers, plaques, coffee mugs, and other items with sublimation-friendly surfaces.
Unique sublimation dyes are transferred to sheets of transfer paper via liquid gel ink, and then placed on a heat press along with the substrate to be sublimated. The result of the sublimation process is a nearly permanent, high resolution, full-color print.
Dye Sublimation printing creates vibrant, photo-like images of superior quality than most vinyl printed products.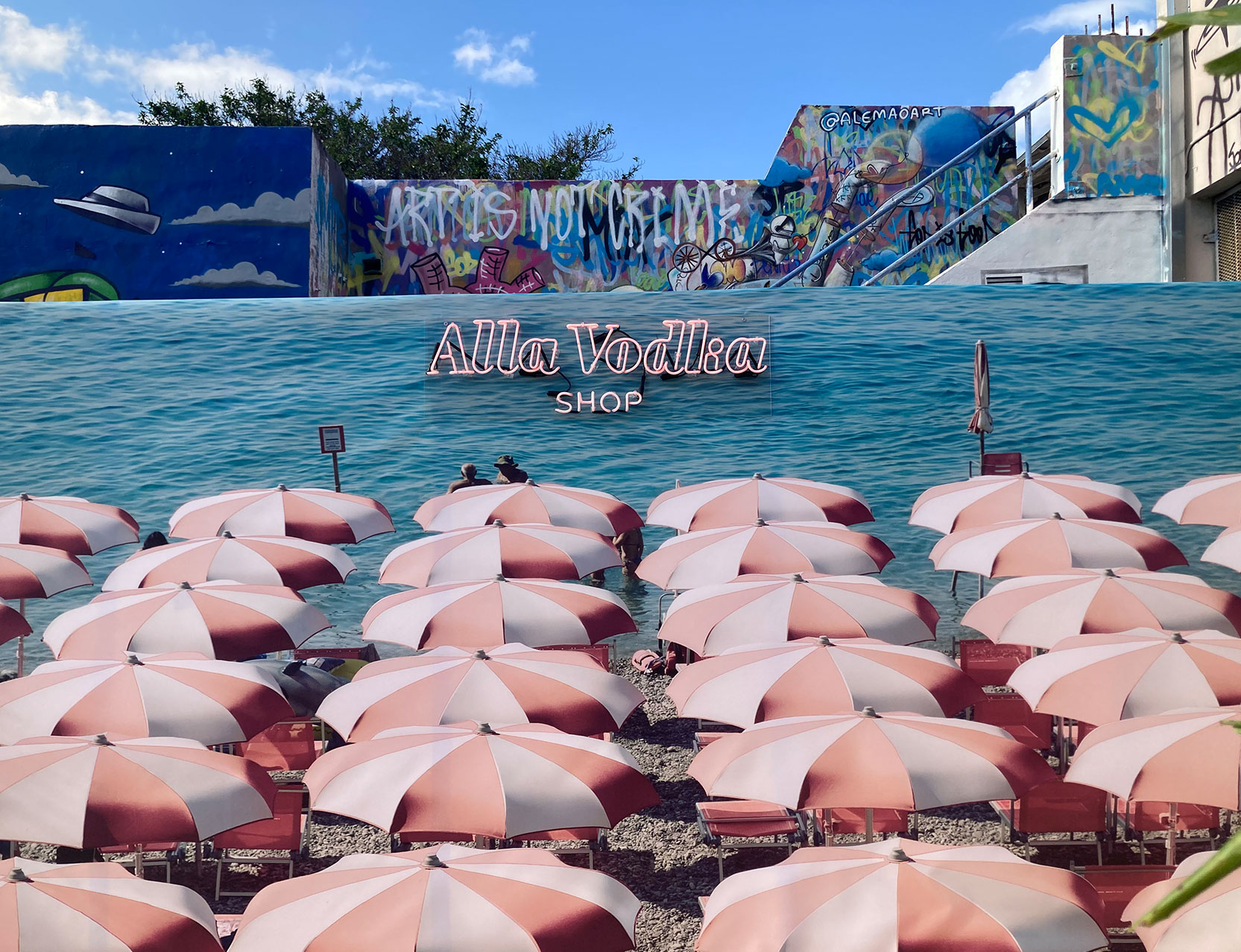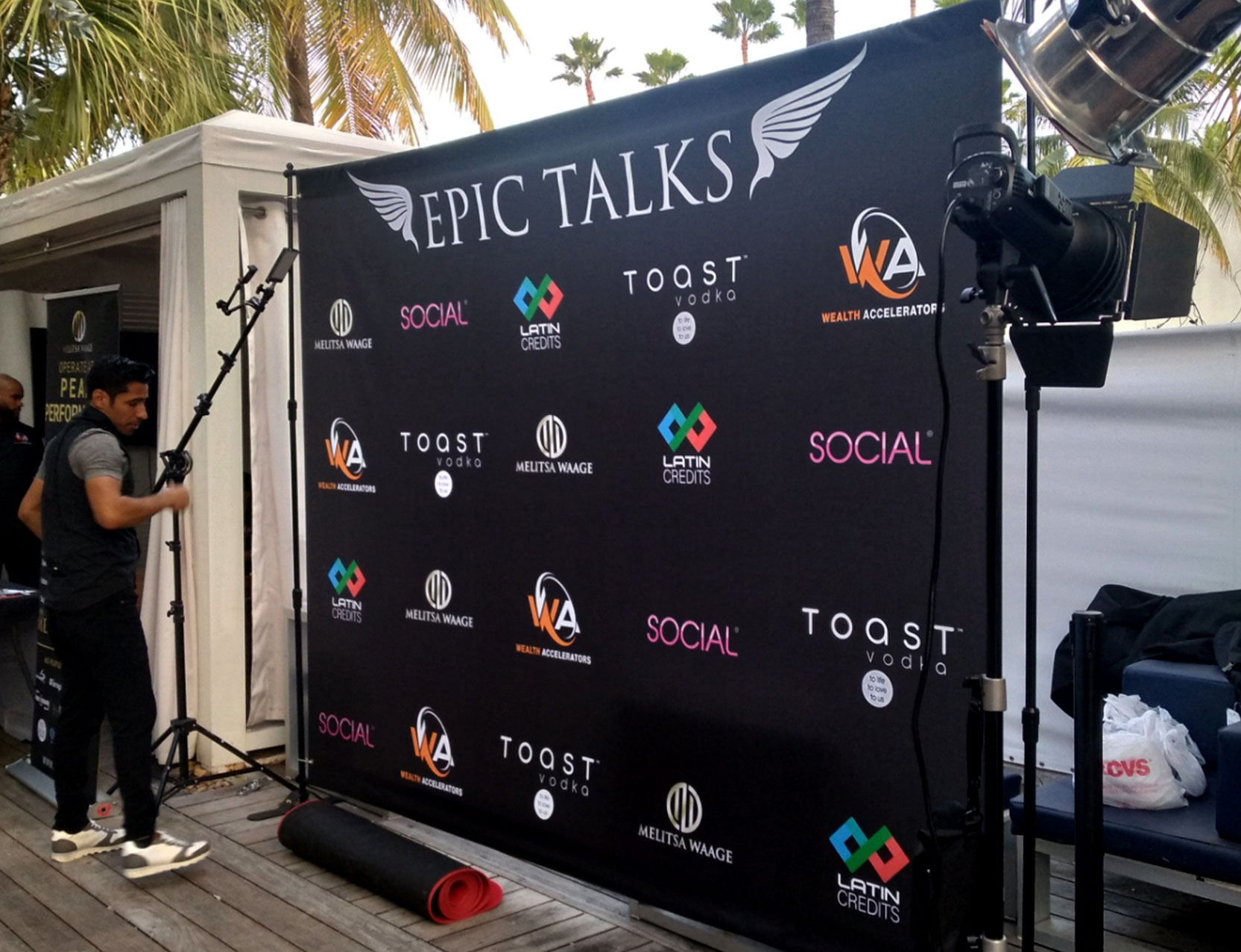 Durability
Dye sublimation creates a finished product that is noticeably more durable than a product printed with an inkjet printer. Because the dyes are infused into the substrate at the molecular level, the prints will not crack, fade or peel, and will become a part of the substrate itself.
Appeal
Dye sublimation printing is a continuous-tone technology, where each dot can be any color. As a result, it creates smoother and brighter color transitions and variations than inkjet printing, using true continuous tones that appear much like a chemical photograph. Fabrics that have been printed with dye sublimation usually are more visually appealing and have an overall superior look and sleeker finish.
Contact Binick Imaging in Miami, Miami Beach, Fort Lauderdale, and Palm Beach today. We offer large-format printing and signage, and we always use the industry's highest definition printers. Our team of experts can help turn your visions into a reality. Why not call us now and discover the difference?